Call Today
844-585-03-97 toll free 24/7
Ventura County Plumbing & Rooter - Drain Cleaning
Drain Cleaning Plumber in Ventura, CA
Whether you own a home or a business in Ventura County and the surrounding areas, at some point in time, you're likely to find yourself faced with a clogged drain. In kitchens, greases and soaps can build up on the walls of your pipes and cause blockages. In bathrooms, showers, tubs, and sinks can become clogged with hair and soap, while toilets can become clogged with paper and debris. No matter the cause of your clogged drain, one thing's for sure: You need the help of a reliable plumber to come to the rescue. Fortunately, we offer drain cleaning services designed to tackle the toughest of clogs.
When You Need Professional Help
Our technicians have the proper tools to rid your drains of clogs without damaging your pipes or your property in the process.
There's no need to struggle with clogged drains when Ventura County Plumbing & Rooter is on hand to offer professional assistance. Call today to schedule a drain cleaning appointment.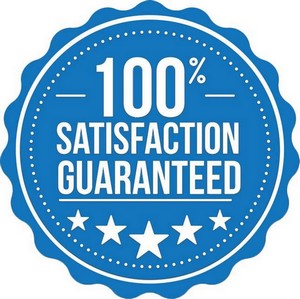 Contact
844-585-03-97 toll free 24/7
© Ventura County Plumbing & Rooter.

All rights reserved.